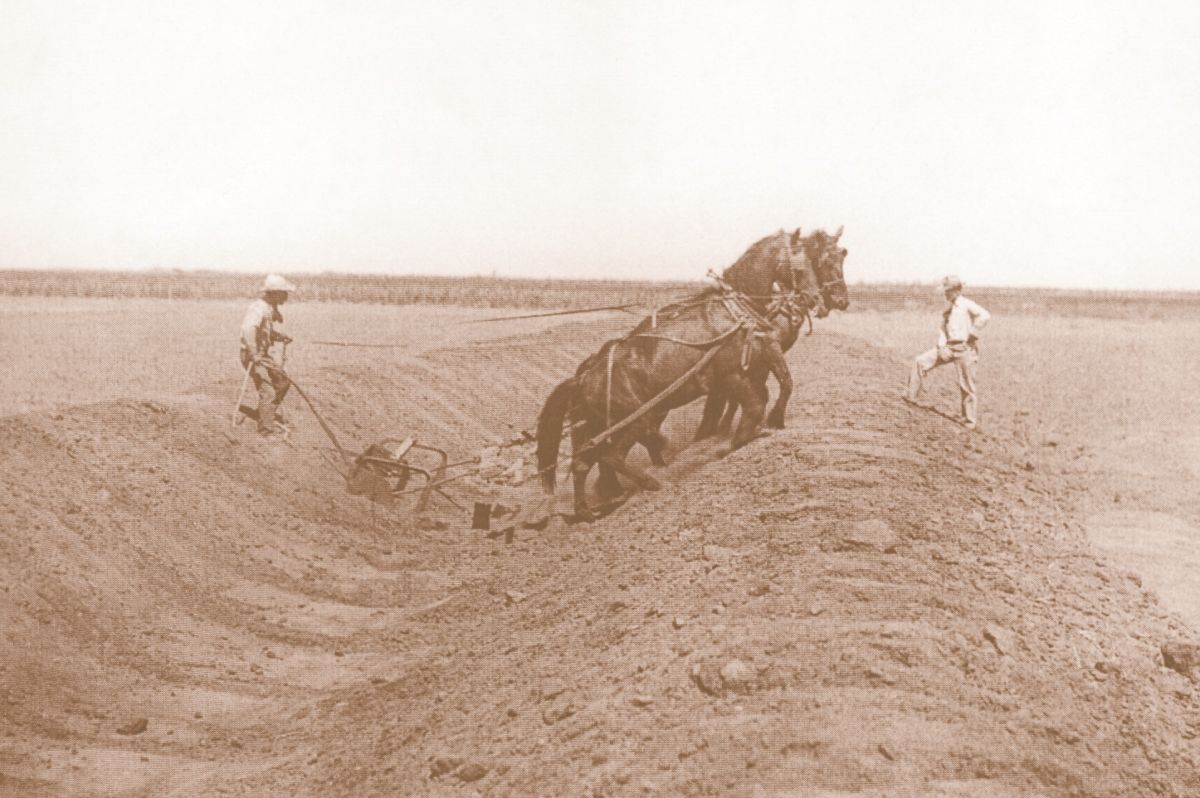 When:
February 3, 2018 @ 3:00 pm – 4:00 pm
2018-02-03T15:00:00-07:00
2018-02-03T16:00:00-07:00
Where:
Rally King Brewing
1624 S Lemay Ave #4
Fort Collins, CO 80525
USA

For the February 3rd Pub Talk at Rally King Brewing, Tom Cech, local historian and former Executive Director for the Central Colorado Water Conservancy District, will be highlighting the significance of the state's water history and water law, while tying this important heritage into today's population boom in Colorado.
If you are interested in attending, please RSVP via Facebook.
Tom Cech biographical info: Tom was born and raised on a farm near Clarkson, Nebraska, graduated from Kearney State College with a Bachelor of Science Degree in Math Education, and later received a Masters Degree in Community and Regional Planning from the University of Nebraska – Lincoln. He was Executive Director of the Central Colorado Water Conservancy District in Greeley, taught water undergraduate and graduate level water resources courses at the University of Northern Colorado and Colorado State University, and is now the Director of the One World One Water (OWOW) Center for Urban Water Education and Stewardship at Metropolitan State University of Denver.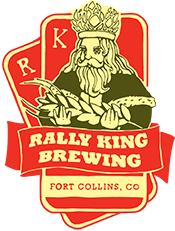 The Poudre Heritage Alliance and BreWater are hosting a series of Poudre Pub Talks January through March, 2018 at breweries in Fort Collins, featuring guest speakers talking about a range of subjects related to "good water." For example, New Belgium will talk about how water is used from "farm to foam" and local water initiatives they support. And, Odell Brewing Company will focus on the pilot program with the City of Fort Collins Waste Water Division. For the full Pub Talk listing, go here.
The Poudre Pub Talks will lead up to the Poudre Pour on Saturday, March 31, 2018 from Noon to 4:00pm. The Poudre Pour will feature craft beer and natural soda tastings and appetizers; education stations and lectures; kids activities; live entertainment; an art exhibition and a silent auction. For more event information, including sponsorship and ticket sales, click here.