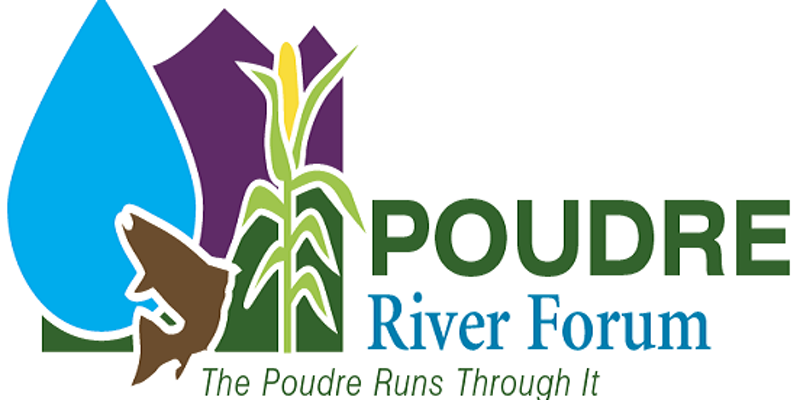 When:
February 2, 2018 @ 8:00 am – 4:30 pm
2018-02-02T08:00:00-07:00
2018-02-02T16:30:00-07:00
Where:
Island Grove Event Center
501 N 14th Ave
Greeley, CO 80631
USA

Contact:
Poudre Runs Through It Study/Action Work Group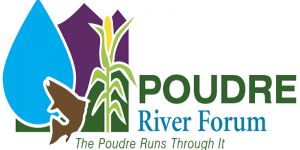 "Listening to Understand" is the theme of our fifth annual Poudre River Forum.
Register now to join us! Registration includes the full day's program, as well as breakfast, lunch, and a closing beer/soft drinks celebration with opportunities to win Poudre prizes. Pre-registration is required.
Each year, the Forum brings together those who farm on the Poudre, drink beer from the Poudre, and advocate for Poudre health to learn from one another and to explore how we might move from conflict to collaboration in regard to the Poudre.
This year's program gives us the opportunity to see how well we can listen and ask questions instead of postulating positions, to help us bridge ideological barriers.
This year's topics include
As the Poudre Flows—a set of provocative, dialogue-stimulating "lightening talks" from a range of speakers with contrasting views about what can improve and what can damage Poudre flows
Can we Grow Water Smart?—late breaking alternative scenarios from the evolving Colorado Water Plan, and regional insights on integration of land use planning with water supply planning
How are Poudre Farmers Improving Poudre Water Quality through Air Quality Monitoring?
Back from last year
More from Professor Carcasson on how building relationships can break down water issue polarization
Poudre Splashes—snapshots of 2017 Poudre activities—click here to submit your entry.
Table dialogues—your chance to practice listening to understand!
New this year
Awarding of our first annual Poudre Pioneer Award. Click here to nominate someone.
Breakfast! Grab a hearty breakfast sandwich to enjoy as you take in more than two dozen Poudre educational displays.
Keynote Speaker
The rave reviews you gave our 2014 Poudre River Forum keynote speaker convinced us to bring him back. Retired Colorado Supreme Court Justice Greg Hobbs will be joined by Univeristy of Northern Colorado History professor Dr. Michael Welsh to give us a glimpse into their upcoming book about how Greeley's water history helped shape prior appropriation throughout the west as we know it today.