Oct
5
Sat
2019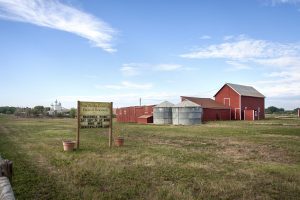 Volunteer Fall Rendezvous 2019

@ Von Trotha Firestien Farm at Bracewell
Oct 5 @ 10:00 am – 12:00 pm
Your presence is requested at this special gathering for members and prospective participants of the Heritage Culturalist Volunteer Program! Information: Take a tour of the Von Trotha Firestien Farm at Bracewell...Read More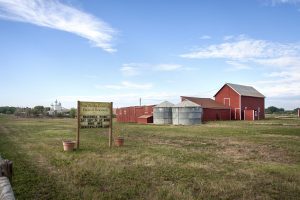 Your presence is requested at this special gathering for members and prospective participants of the Heritage Culturalist Volunteer Program!
Information: Take a tour of the Von Trotha Firestien Farm at Bracewell from our own Heritage Culturalist, Judy Firestien. Then Ryan Brennan from the Poudre Learning Center will take us on a short hike around their newly donated land along the river adjacent to the farm. (Check out this article about current developments at O Street near this site.)
Inspiration: Hear from other Heritage Culturalists as they share what they're working on, including our Pedaling the Poudre bike tours, interpretation at the whitewater park, and more!
Idea Sharing: As we start planning for another complete HCV training in 2020, we want to hear from you!
After the tours, stay for FREE drinks/coffee/snacks provided by PHA as we share ideas and feedback!
You are invited to bring along an interested friend or a family member as well!
Directions: From I-25, proceed east on Hwy 34 towards Greeley, taking the Hwy 34-Business bypass. Turn left (north) onto 83rd Ave. The farm is located at the intersection of 83rd Ave and O St. in Greeley.