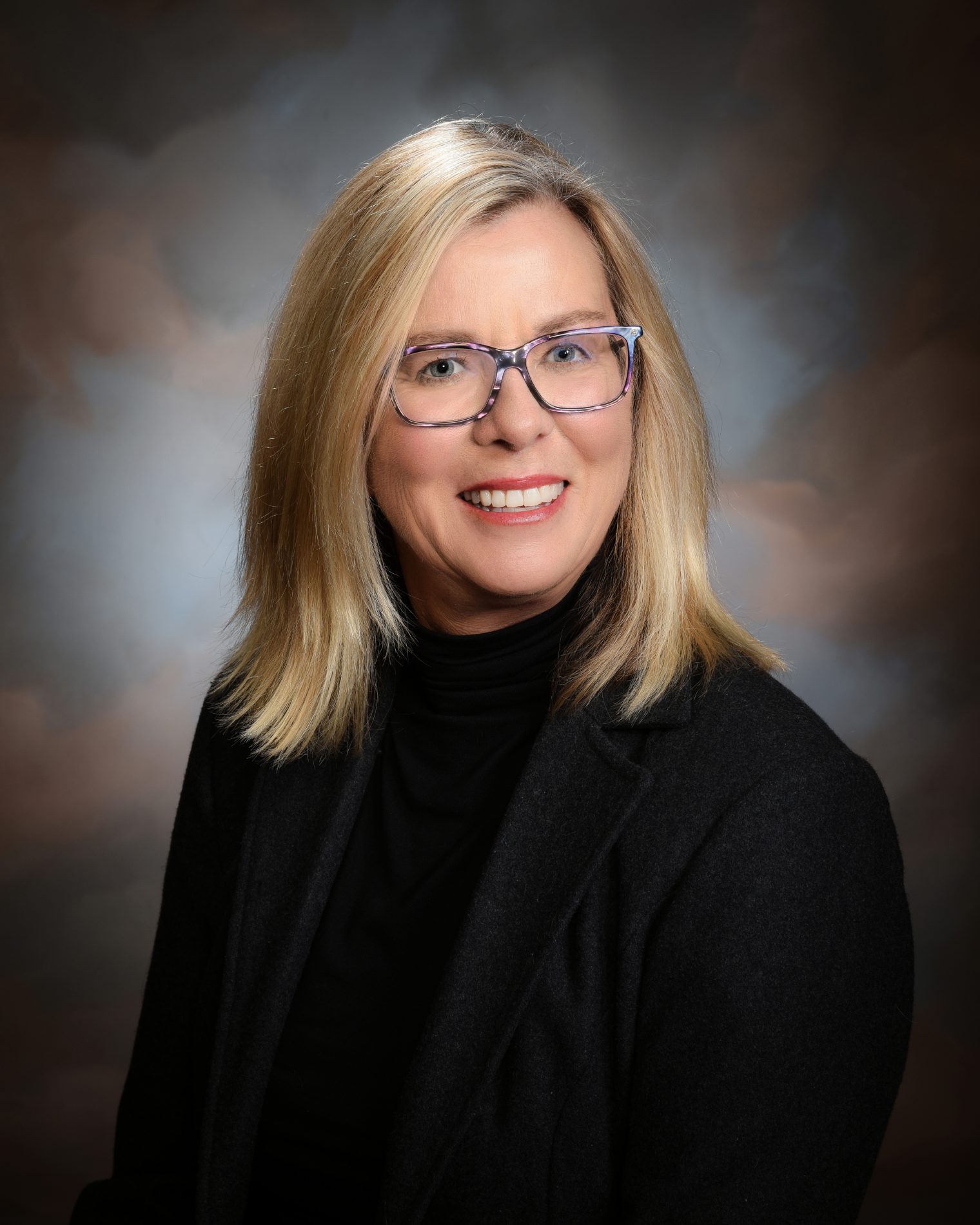 Q: Tell us about your path to water activism
A: I began participating in water activism in 2015 by joining the League of Women Voters water and environmental group and the Larimer County Parks Advisory Board where I still serve, but my journey started with the High Park Fire.
I watched on national media outlets as the fire fighters battled the fire and the helicopter made a wall of water between my house and the fire.
Our house and property are located on a steep hillside and we have a limited water supply from our well. We have run out. I have learned to manage water, how to conserve and be efficient and even grow vegetables and fruit.
Water is a precious limited resource that we all need and have to negotiate.  I have participated in deliberation and water facilitation workshops and learned how to have conversation surrounding tough water issues toward resolution.
It was at the Poudre River Forum where the Poudre Heritage Alliance is a sponsor that I first heard how the Cache la Poudre River National Heritage Area recognizes water and beneficial use from different vantage points – agricultural, industrial, municipal, environmental and recreation.
There is conversation.  There is collaboration.  That is what motivated me to become a Poudre Heritage Culturalist and to teach others about water and history.
Q: Why did you become a volunteer with the Poudre Heritage Alliance?
A: I believe in the power of stories and history to teach fundamental lessons and guide us going forward. The events that led to Prior Appropriation and its subsequent adoption into Colorado water law along with national and global impacts, resonate in this day of polarized politics, gridlock and inability to work together for the common good.
The men from the Union Colony and Fort Collins that arrived at the Eaton School House on their horses, with their tents and guns were angry.  Union Colony had built ditches, it's community and economy around the Poudre River.  Fort Collins had grown and also needed the water. Then the water dried up.
What happened in that school house is nothing short of remarkable.  It taught me the power of conversation and collaboration to solve our issues for the common good. We have to know what we want and what we are willing to give up to get to a point of resolution.
Conversation and collaboration are not easy and we have to keep coming back to the table even when the going gets hard and tempers flare.
This is what I bring to my participation the Poudre River Forum committee and our approach to water education.  Everyone loves the Poudre River. We all need and want water. Now let's talk.
The Poudre River Forum is on February 28 and the topic is Quality Collaborations (water quality).  Please join us.
Q: When you aren't supporting PHA as a volunteer, what do you like to do for "fun"?
A: It's all about water. I spend winters cross country skiing – classic, skate, trail, backcountry, and telemark.
In the warmer months, I swim, bike, run, hike and grow food. I also have a touring kayak and enjoy paddling on Horsetooth Reservoir near my home.
I am on the committee for the Horsetooth Swim races.
Q: When did you decide to run for Larimer County Commissioner?
A:  It was a direct result of my participation in water issues and the Poudre Heritage Alliance.  I was in a small group deliberation workshop surrounding NISP and how to have constructive dialogue around contentious issues.  I wanted to know about how these cities were managing water and if there was a focus on conservation and efficiency.
I asked, "How can I influence water and land use policy?" or "How do we get a regional water treatment plant?".  The answer was to become county commissioner.
To learn more about the 2020 Candidates for Larimer County Commissioner, check out this article from the Coloradoan.
To learn how you can volunteer with the Poudre Heritage Alliance, please contact Jordan Williams at admin@poudreheritage.org or visit our website: https://poudreheritage.org/heritage-culturalist-volunteers/