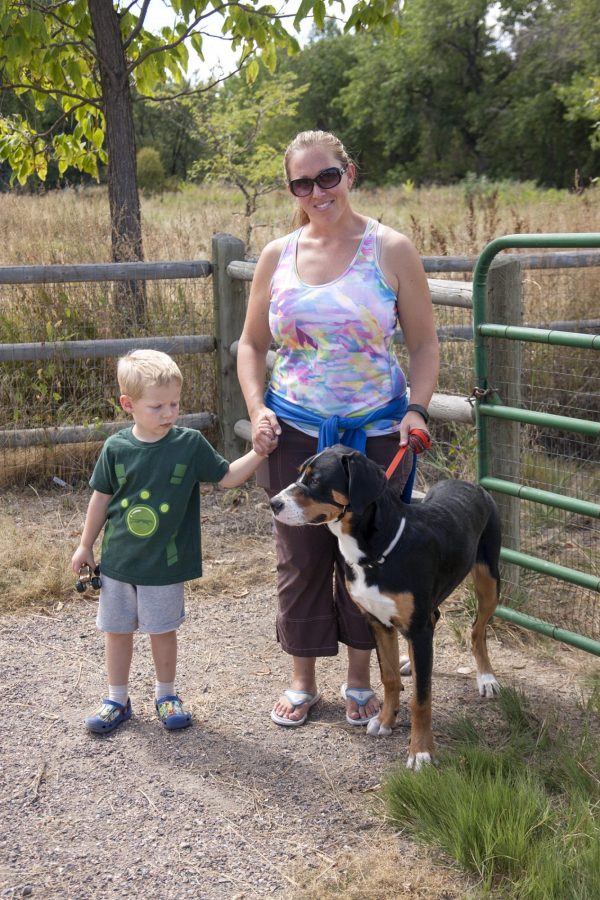 Take your mom on a Mother's Day adventure she will never forget! (Photo by  Gabriele Woolever)
Happy Mother's Day to all the beautiful mommas out there! It's a wonderful time of year in Northern Colorado to get outside and enjoy the outdoors as a family. The Cache la Poudre River National Heritage Area (CALA) has some incredible natural, cultural and historical resources that make a Mother's Day Adventure possible for the entire family.
Check out some of the ideas we have put together for your family this Mother's Day:
About Poudre Heritage Alliance
The goal of the Poudre Heritage Alliance (PHA) is through interpretive and educational programming and media to build a deeper understanding of the Poudre River's national significance including its role in influencing water development, water law, and water management.