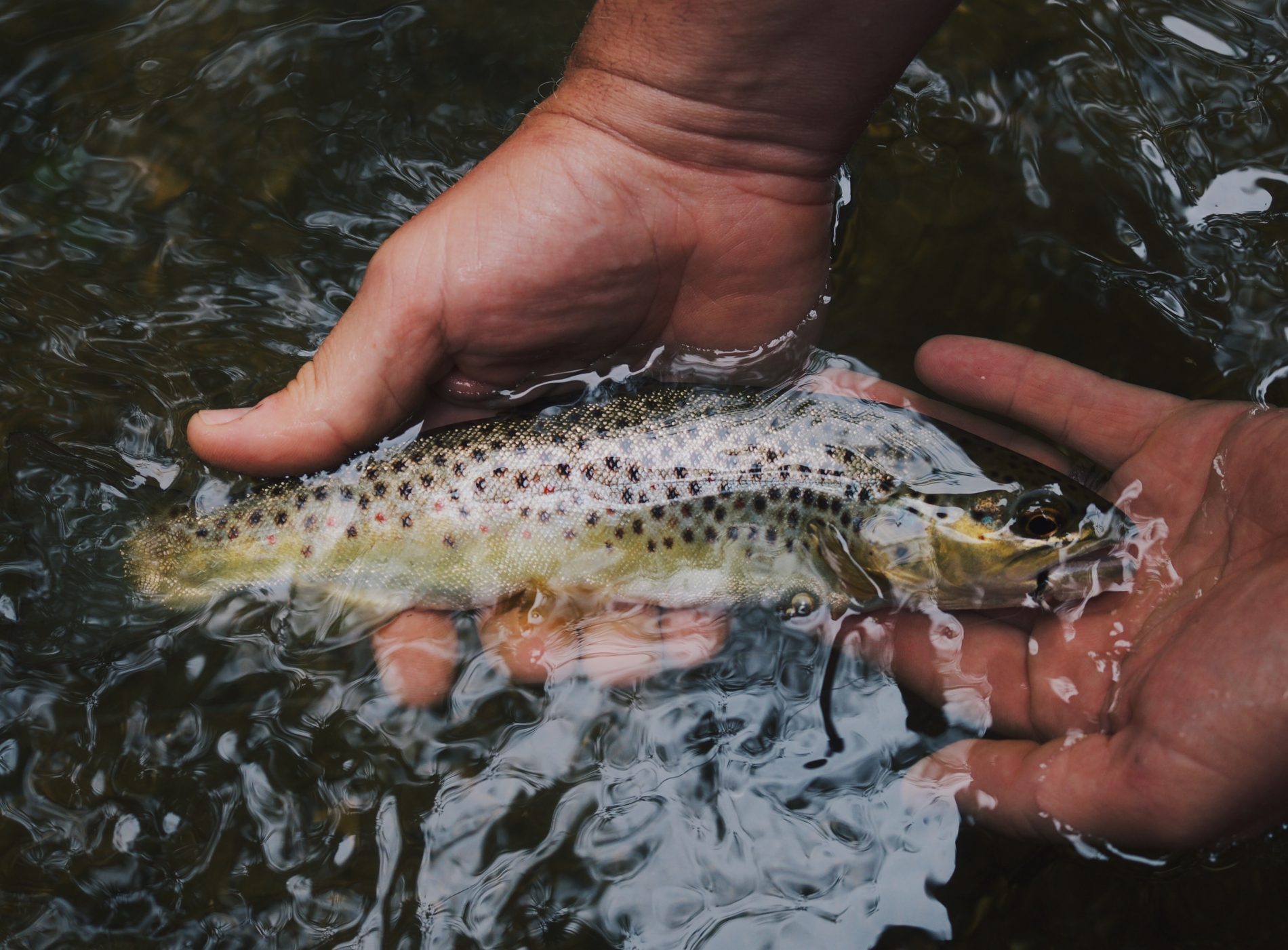 The Cache la Poudre River is a fly fishing haven in the heart of Northern Colorado.
Happy Labor Day weekend! This is a great time of year to get out with your family and enjoy all that the Cache la Poudre River National Heritage Area has to offer. Need some ideas for fun, family-friendly Labor Day activities? We put together this list to help you explore your National Heritage Area over this long weekend.
1) Bike the Poudre Trail.
The Poudre River Trail offers many miles of bike trails along the scenic Cache la Poudre River, showcasing the natural beauty of the river as it moves from the mountains to the plains. Need a bike to ride the trail? You can rent bikes from Pace starting at $1/15min.
2) Picnic at River Bluffs Open Space.
River Bluffs Open Space is a small but spectacular open space located on the Poudre River in Windsor. The River is its signature feature and provides one half mile of pools and riffles for ducks, other waterfowl, wading birds, and curious anglers. Raptors such as red-tailed hawks and great horned owls also call River Bluffs home.
The Poudre River Trail at River Bluffs Open Space connects to 21 beautiful miles of trail running and biking southeast through wildlife areas and parks. All non-motorized activities including walking, biking and inline skating are allowed at River Bluffs Open Space. Picnic tables and river access provide a great setting to relax and enjoy the Cache la Poudre River National Heritage Area.
3) Fish the Poudre River. 
Fort Collins is well known for fishing, with a bounty of trout and other fish species thriving in the Poudre River and surrounding lakes and ponds. With miles of fishing all along the Poudre River, it is truly a fly fishing paradise. If your looking to fish beyond the Poudre River, Fort Collins has 15 natural areas that permit fishing.
4) Take a self-guided walk of Riverbend Ponds.
With 3-miles of trail right near the Poudre River, this is a great spot to do some birding, go fishing, or just take a stroll among natural beauty. Birders can enjoy over 200 species of birds feed, rest, nest, and migrate through this natural area, including blue herons, a wide variety of ducks, American white pelicans, double-crested cormorants and others. Dogs are also welcome so don't forget your fury friends! Download the walking guide here.