As a whole, the Cache Pass is a wonderful resource for locals and tourists to experience and electric mix of breweries, museums, and restaurants in Northern Colorado. The Cache la Poudre River National Heritage Area provides a beautiful backdrop to connect with regional history, natural areas, and businesses.
Site #1: 1883 Water Works
Upon a visit to the 1883 Water Works, guests take a journey into the past and discover how the facility began delivering locals' most precious resource to an eager town in 1883. With every conversation, volunteers with the Friends of the 1883 Water Works exude a passion for preserving, restoring, protecting, and interpreting the architectural and cultural heritage of the beautiful property. It was an exciting opportunity to experience the site during the Big Splash celebration which commemorated the 140th anniversary of when the historic facility first delivered water to Fort Collins.
---
Site #2: Strauss Cabin
Beautifully situated between the Cache la Poudre River and Rigden Reservoir, the Strauss Cabin illustrates the trials and tribulations of the innumerable "seekers and settlers" of the region. Visitors, myself included, try to imagine what the original structure entailed for early homesteader, George Robert Strauss, and the many iterations it has undertaken since the 1860s. At present, the ruins of the Cabin juxtapose the fullness of nearby foliage and water features while prompting passers-by to consider how Fort Collins and the Cache la Poudre River corridor have changed over time.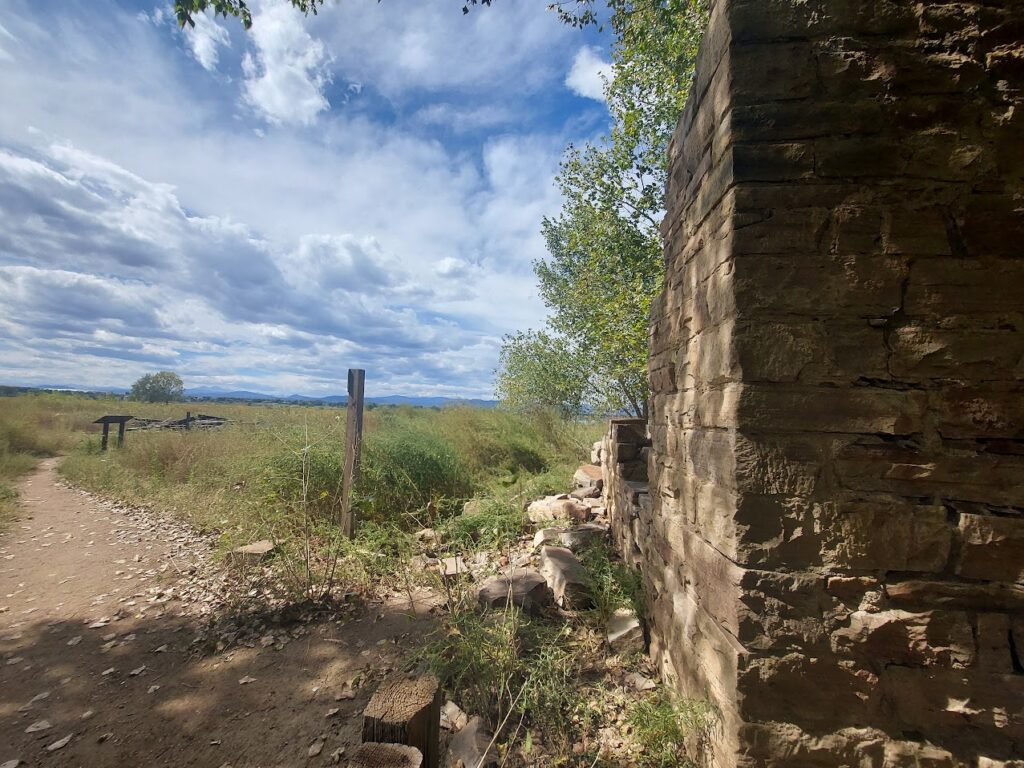 ---
Site #3: Morning Fresh Dairy
Since 1894, an absolute must-see for any visitors of the beautiful Pleasant Valley is Morning Fresh Dairy, a fifth-generation dairy farm owned and operated by the Graves family. Locally sourcing all milk from cows in Bellvue, Morning Fresh features a myriad of delectable treats available for purchase at the Howling Cow Cafe coupled with the magnificent views of the rolling hills. During my afternoon at Morning Fresh, I enjoyed a cold glass of milk, soaked up the sunny skies, and explored the grounds of the Pleasant Valley Schoolhouse, conveniently located on the Farm's property. For a truly well-rounded experience of the Cache la Poudre River Heritage Area, I would highly recommend Morning Fresh Dairy for a stop, sip, and the sights!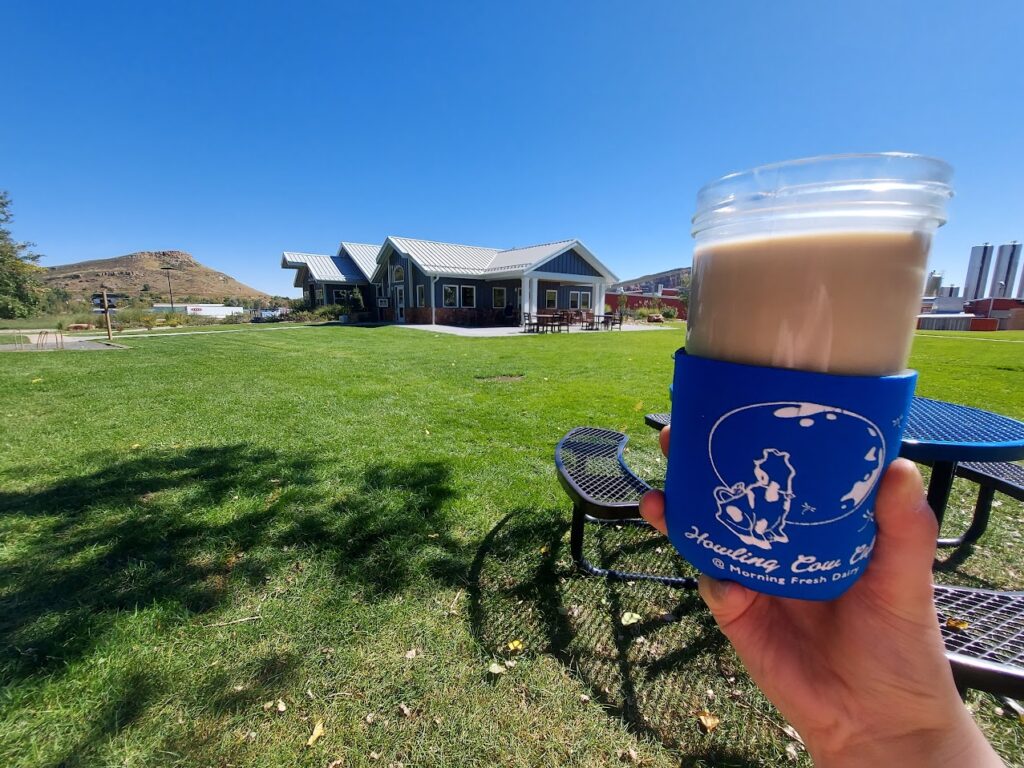 ---
The Cache la Poudre River National Heritage Area provides a beautiful backdrop to connect with regional history, natural areas, and businesses for a one-time payment of $10. All that I have been able to explore with the Cache Pass has amounted to huge rewards in knowledge of the river corridor, discounts on beverages and admission fees, as well as an appreciation for my local community. Truly, there is no better way to check-in at and check-out participating businesses to redeem various deals and discounts along the Cache la Poudre River! 
A huge thank you to Linnea Wuorenmaa for the photos and write-up of this blog post!